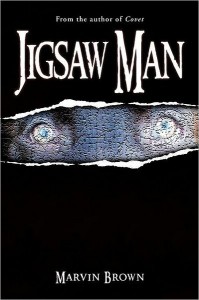 | Published: February 2012
| Synopsis:
Caleb Masters thought he'd put his distant past behind him. Years ago, he and five friends committed an unthinkable act. But you never escape your past, a much-older Caleb learns, as he and his friends now face a horrifying and unstoppable force driven by a blinding need for vengeance, a force capable of reaching beyond even death. For Caleb, his friends and all they hold dear, this resurrected nightmare has no end.
From the author of Covet comes a mind-bending tale of horror that tests the boundaries of love, forgiveness, evil and death itself.
| Formats: Novel is available in softback or ebook.
_______________________________________________________________________
"Jigsaw Man is an intense story about the aftermath of 'a night of eternal regrets.' Be prepared for a bloodbath."
—Akron Beacon Journal
Read more reviews here.
_______________________________________________________________________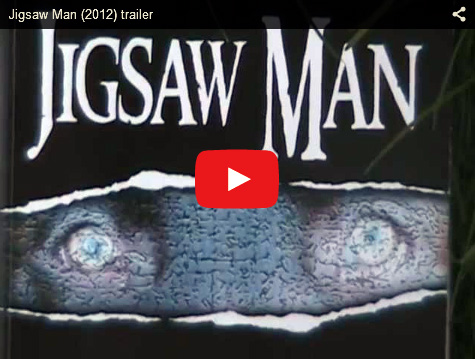 | Media
< Works
| Home |