The first Ohio snowfall had greased the road; now it provided him with a salve: He scooped up a handful to clean and soothe his face. He rounded the SUV—as snowflakes descended lazily through the throw of the headlamp—to the open passenger's side door. There he found speckles of blood on the ground and footprints moving off the road, toward the forest a few yards out.

"Girls!" The gap in his teeth made the word more of a whistle.
Read Canine, a new short story from Marvin Brown, published in the latest edition of Insomnia & Obsession magazine.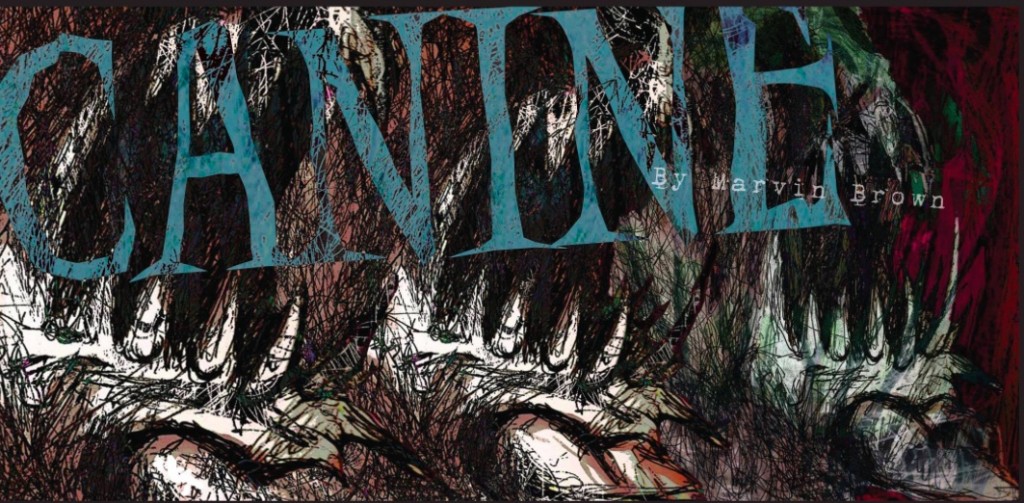 | Home |